Kristen Bonnier, NMLS# 976405
Licensed mortgage professional in Florida, Georgia and Michigan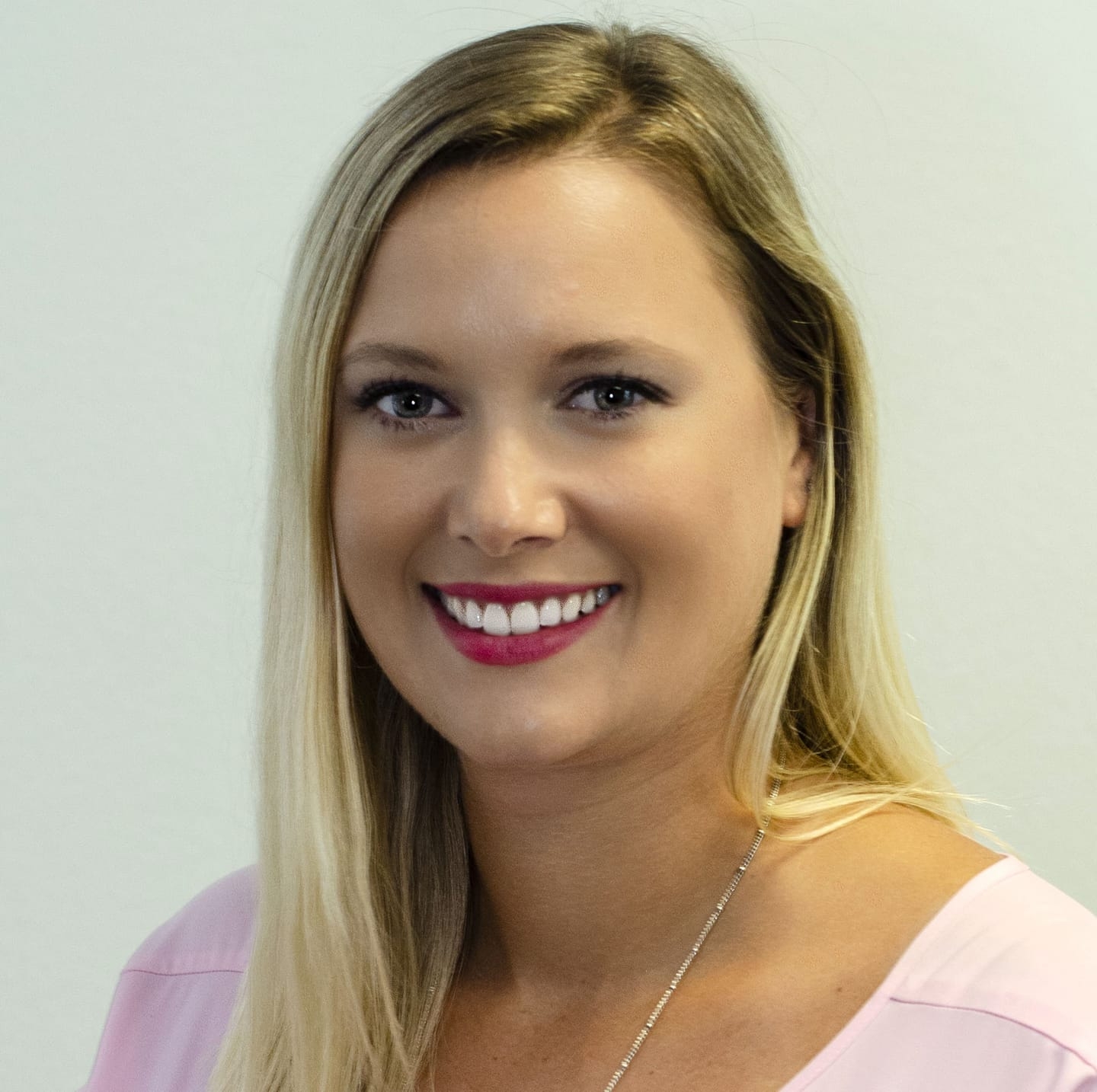 Kristen has been a mortgage professional for the better part of 10 years. That experience has given her the expertise to be able to guide homeowners and homebuyers through the mortgage process with ease. Whether you're a first-time homebuyer or purchasing your next investment property, Kristen's knowledge and expertise will guide you to the right loan product for you.
Born and raised in Grand Rapids, Michigan
Graduated from Western Michigan University
Moved to the Tampa Bay area of Florida more than 10 years ago
Lives in Northern Pinellas County with her husband and son
Loves to try new things, food, exploring Florida, water sports, boating, and anything outside
Organizations and Memberships
Kristen Bonnier was great to work with. She went above and beyond for my wife and me on our first home purchase! She also got us the perfect loan that fit our situation. Kristen really did an excellent job and I would recommend her time and time again. She was nice, personable, professional, and had a great personality. Thank you so much, Kristen!
The Mortgage Guide Answers Your Mortgage Questions
Ready to buy your dream house? Before you get the ball rolling, take a look at these mortgage basics. If you have questions or need further help, please reach out to Kristen Bonnier, The Mortgage Guide by phone at 863-602-4877 or through email at [email protected].
What is a mortgage?
A mortgage is a contract for a loan between the loan borrower and the loan lender that helps you buy a home.
How much do I have to put down on a house?
When it comes to purchasing a home, VA and USDA programs do not require any down payment. We have programs for first-time buyers with as little as 3% down… 20% down is NOT required.
What states are you licensed as a mortgage broker?
Florida, Michigan and Georgia
How does a mortgage broker work?
A mortgage broker is a finance professional who can help you find a loan with a lender, and then help you work out the details of the loan.
Can I buy a house if I have bad credit?
The mortgage guide can work with credit scores as low as 500, in certain circumstances. As a mortgage broker, I am passionate about putting a plan in place if you are not qualified now and we can help increase your scores if needed.
What are the steps to take if I want to buy a house?
Get pre-approved (this will take about 15 minutes and can be done online or by giving us a call!).
Submit documentation. The basics are w2s, pay stubs and bank statements.
Shop for the home and negotiate the price/contract with a realtor (we have connections!).
Appraisal, insurance, loan underwriting.
Close and move in!