Turning Your Dream Home into a Reality by Finding the Right Mortgage for You
As a Tampa Bay mortgage broker, the Mortgage Guide is here to educate you and work with you in making the best home loan decision for you and your family. I believe each client has specific mortgage needs and will take the time needed to educate you throughout the loan process.
Whether you are purchasing a new home, refinancing your home or making home improvements, call us today to discuss the next steps in your mortgage process.
Available Home Loan Offerings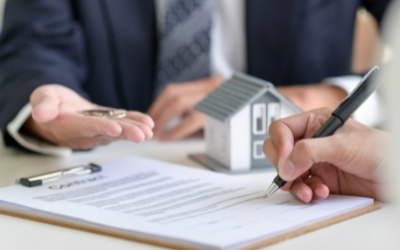 VA 100% Financing
FHA 3.5% Down
USDA 100% Financing
Gift Funds Allowed
1-4 Unit Properties
Renovation Programs
Primary Residence Only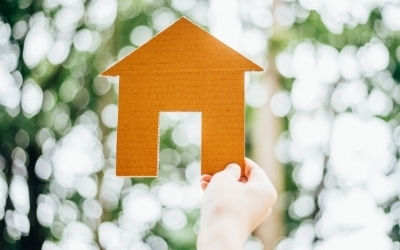 3% Down Payment Available
Max Home Loan Amount $548, 250
Primary, Second Home, Investment Properties
Renovation Programs
Jumbo Financing Available to $3 Million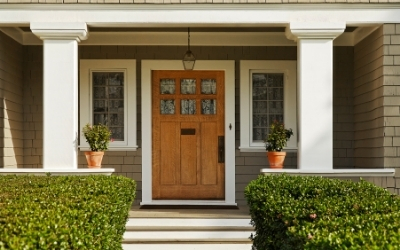 Recent Lates OK
No Seasoning Available for Bankruptcy and Foreclosures
Bank Statements for Income
Purchase, Refinance and Cash Out
Max Loan Amount $2 Million
Plus, No income investor programs
Up to $2 Million
Minimum Credit Score 620
Getting Started on Your Mortgage Process
Get Pre-approved
The first step in your mortgage process is to work with a mortgage broker to get pre-approved, which you can do by applying online today. Mortgage pre-approval gives you credibility with sellers and will speed up your home loan process.
Get a Quote
Whether you want to purchase or refinance a home, you can get a free quote today to learn your best home loan options.

Kristen Bonnier has been an incredible resource to me and especially to my clients. Buying a home can be a daunting process. Having an experienced and knowledgeable lender like Kristen can make the process as smooth and easy as possible. Thank you so much for all that you do! I am always excited to work together because I know you will take care of your customers.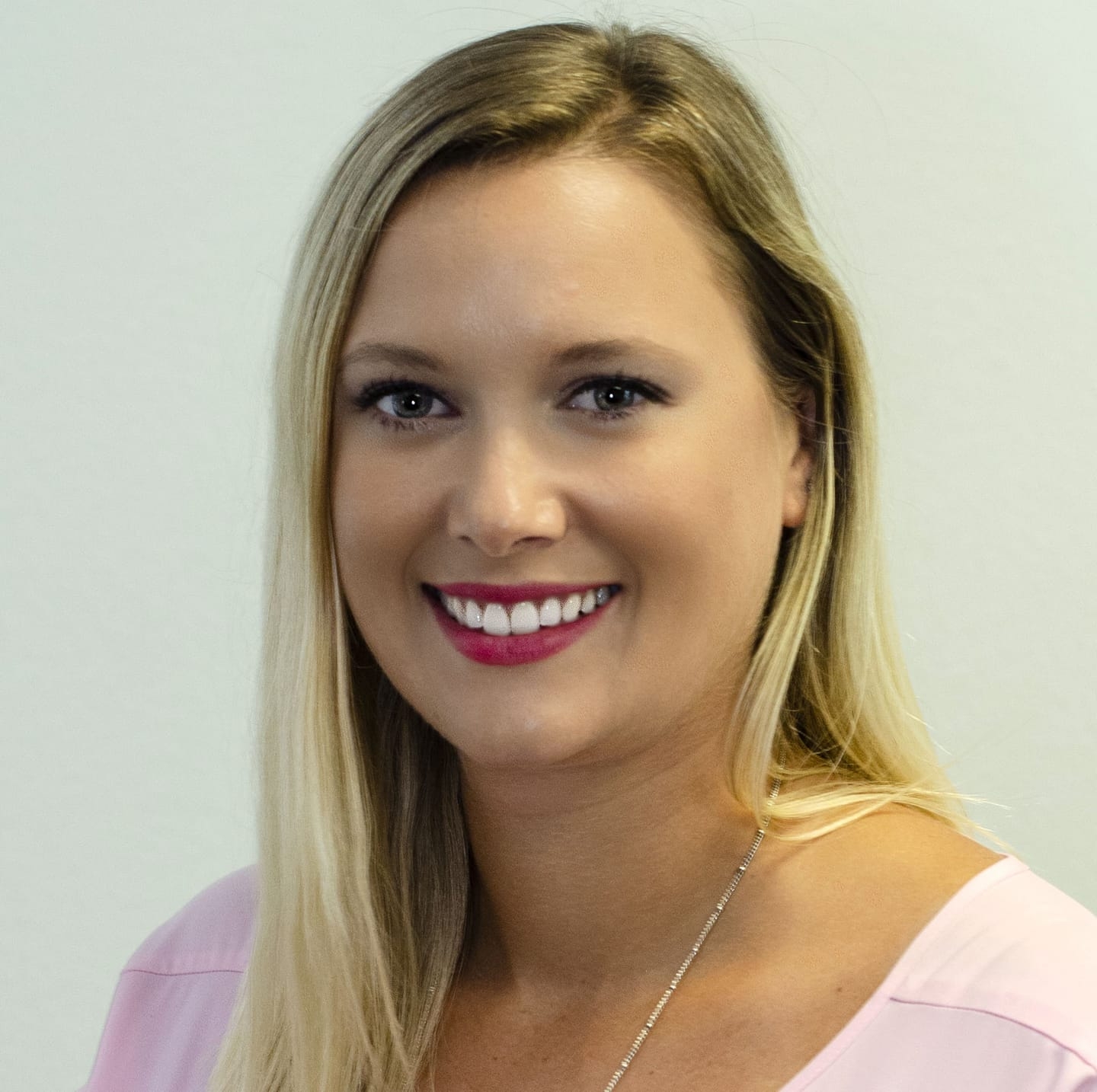 Licensed mortgage professional in Florida, Georgia and Michigan.
Kristen has been a mortgage professional serving the Tampa Bay area for the better part of 10 years. This experience has given her the expertise to be able to guide homeowners and homebuyers through the mortgage process with ease.
Whether you're a first-time homebuyer or purchasing your next investment property, as a mortgage broker, Kristen's knowledge and expertise will guide you to the right loan product for you.
Learn more about Kristen and connect with her here.
Organizations and Memberships